WE'RE SO HAPPY YOU'RE HERE.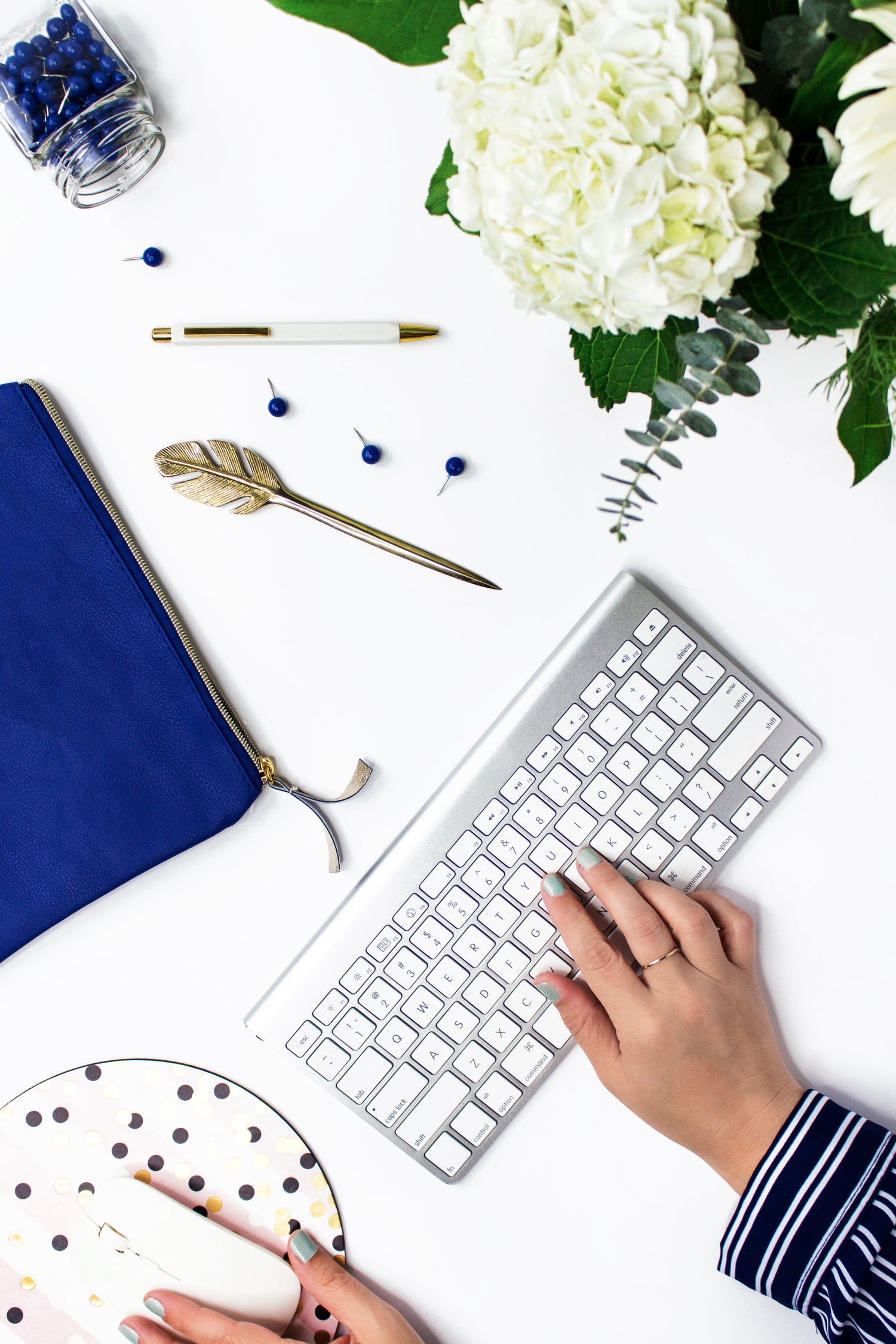 Are you a content creator who has ever experienced any of these things…
Feeling overwhelmed by the responsibilities and tasks that come with content creation?
Writer's block...just staring at that curser blinking at you?
Not knowing how to create content that will drive traffic and engagement?
Struggling to identify a consistent writing strategy?
Lack of knowledge on Pinterest and/or SEO optimization?
Not utilizing marketing data to improve the effectiveness of the content?
Struggling with content promotion and distribution?
Not focusing on the needs of the reader rather than the wants of the writer?
If so, then we're going to get along quite well, my friend! You're definitely not alone! As a content marketer, I've experienced each of these struggles first-hand.
My team and I are here to help you step out of your comfort zone and into new opportunities.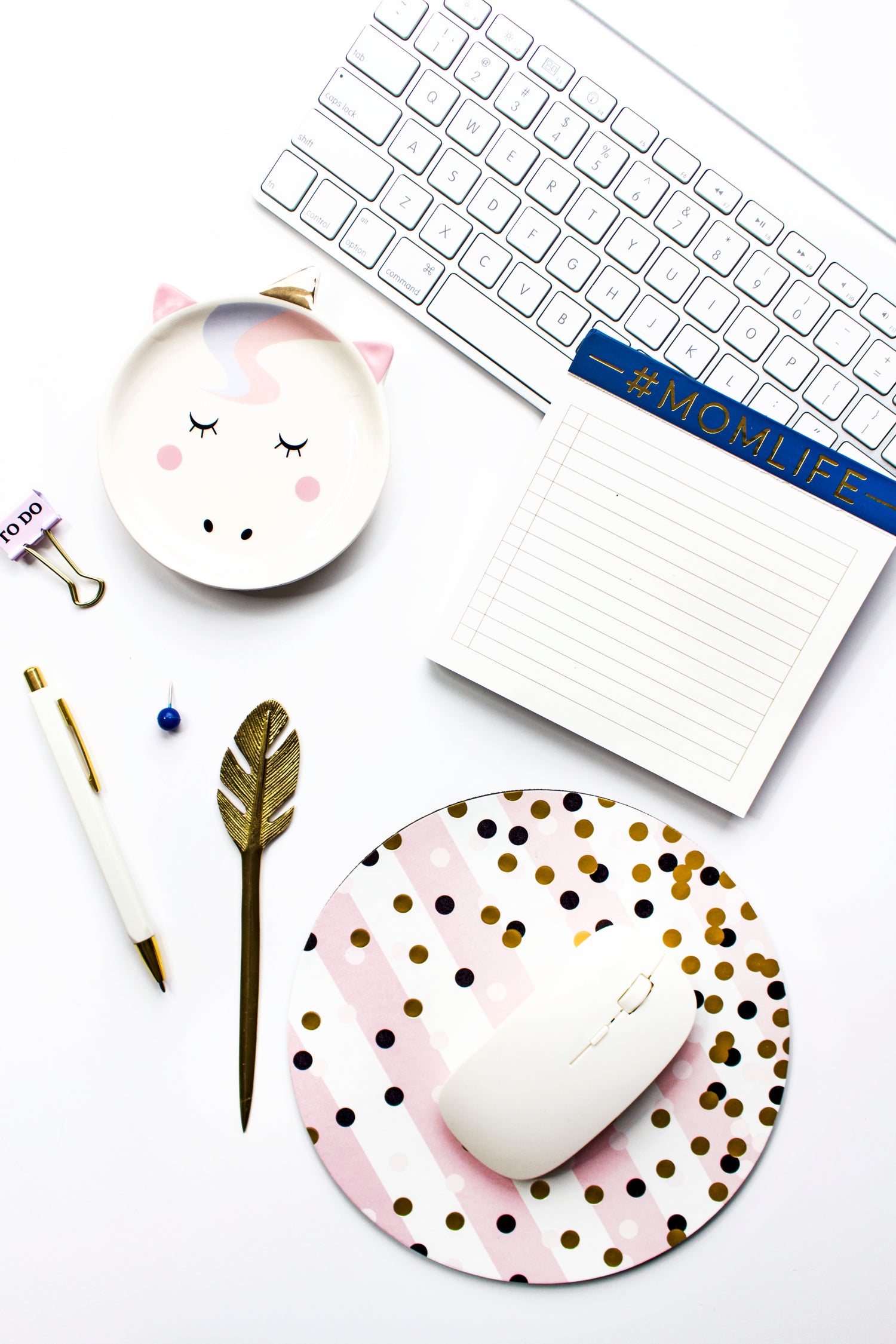 WE LOVE WHAT WE DO & WE'RE HERE TO HELP
So, why should you listen to me?
I have about 20 years of writing experience through my education and career as a police officer. I'm also a Certified Content Marketing Strategist, and I'm pretty proud of this accomplishment because it was a class taught by the guys over at Copyblogger. Police officers have to be articulate both verbally and in writing. I have a Master's Degree in Intelligence Studies and a Bachelor's in Criminal Justice.
I've been featured in major publications like Convertkit, ThriveGlobal, Authority Magazine, Business Digest, ContentCollab, and many more. I've also spoken at many summits and participated in many bundles.
LET'S SHOP